Why Choose Us

Product without defect, system without failure, service without complaint

Years of industry experience
Several years of scientific research practice, development and innovation, has successfully launched a series of industry solutions

Application Field
Product applications include energy conservation and environmental protection, water treatment, chemical industry, metallurgy, electric power, food, paper and so on

Cooperative Customer
We have also established long-term and stable cooperative relations with many well-known automation manufacturers at home and abroad

Perfect Service
The company will achieve the goal of "product without defect, system without fault, service without complaint" with perfect management system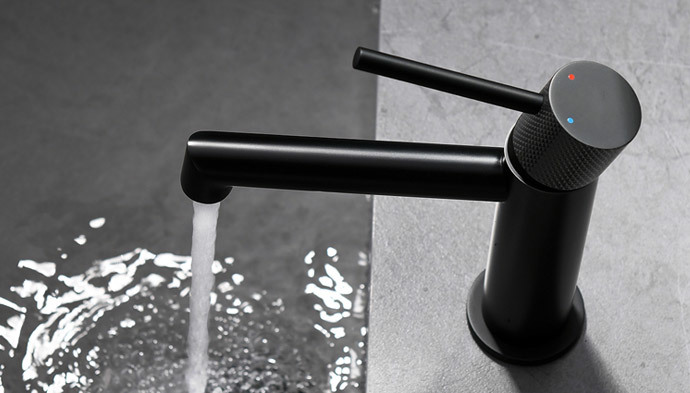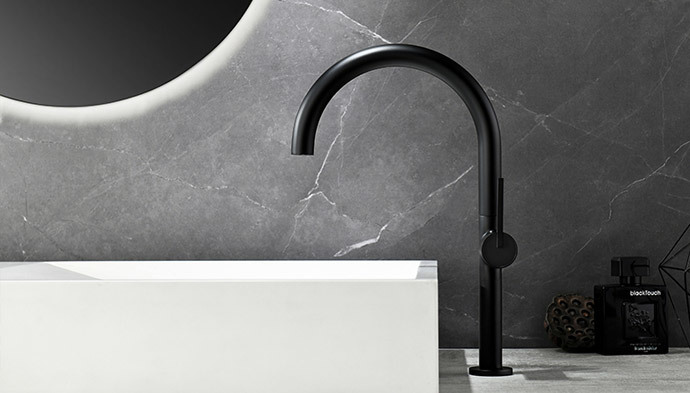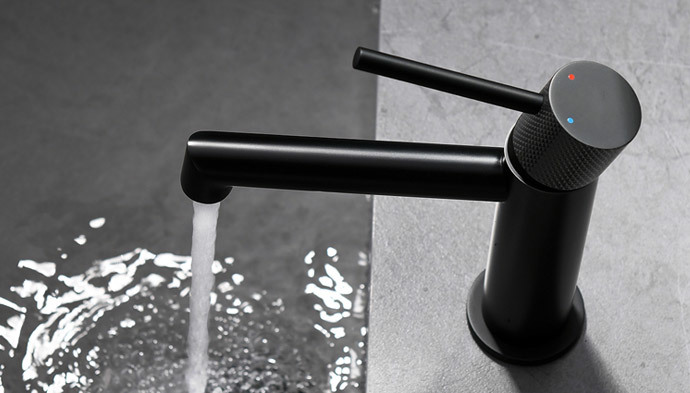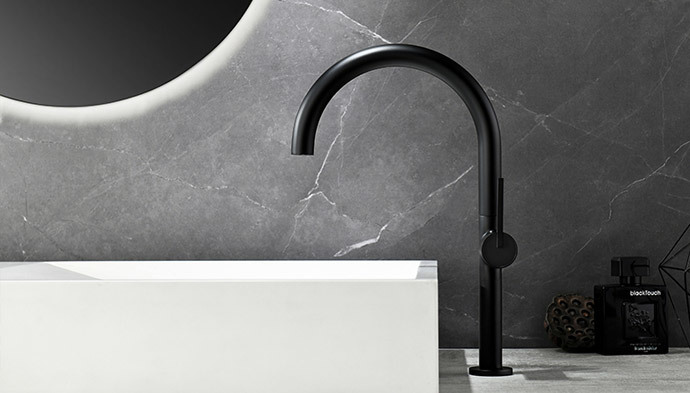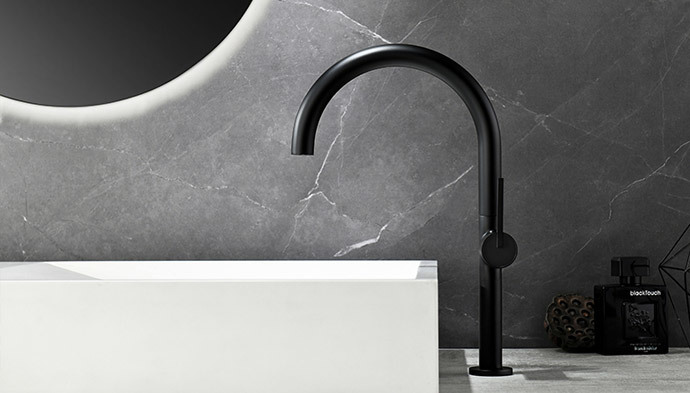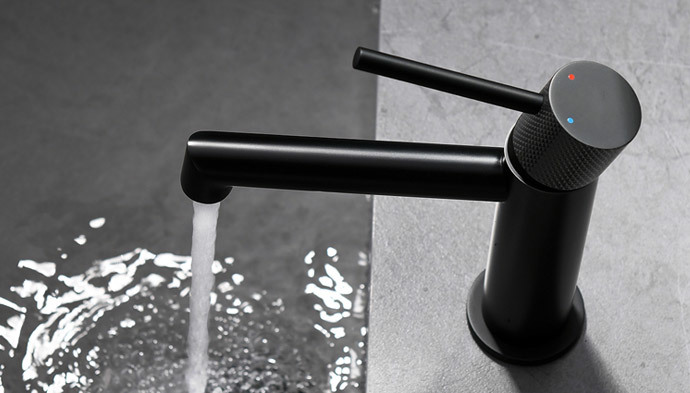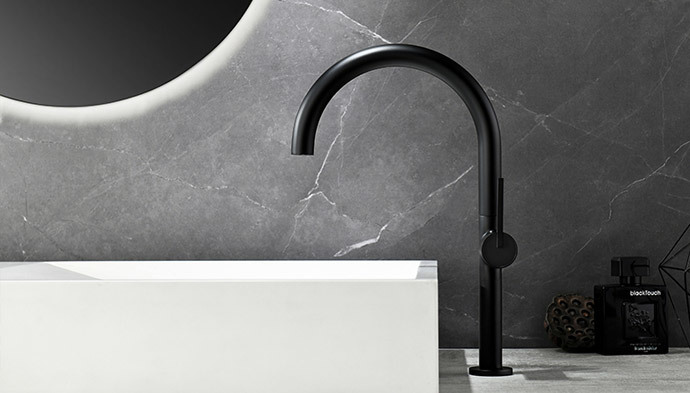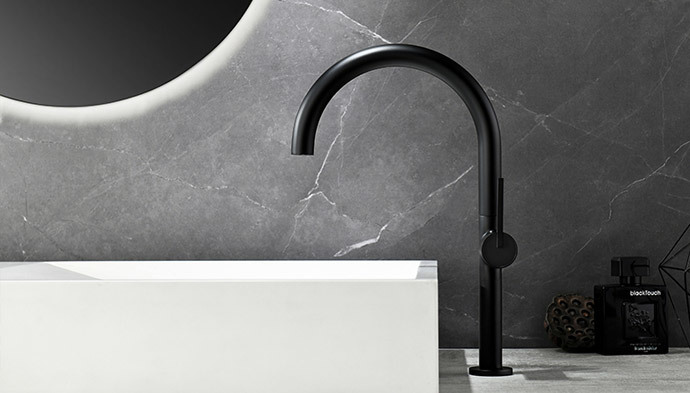 Yue Bei Jing
The company is mainly engaged in flow instrumentation research, development, manufacturing and sales
The company is located in the beautiful and rich coastal city of Weihai. With advantageous geographical location and convenient transportation, it is the world's most suitable city for human habitation. The company is mainly engaged in the research, development, manufacturing and sales of flow instruments, the company through the introduction of technology, after several years of scientific research practice, continuous analysis and summary, development and innovation, test improvement and assessment of perfection, according to different application needs, different field process conditions, successfully launched a series of industry solutions.
Qualifications
---
The company actively carries out project management, introduces the idea of engineering management, and closely monitors all aspects of development, supply and system integration according to the international IS9001 quality system standard, implements the whole process quality management, and establishes a quality assurance system with controlled process, close connection and closed-loop operation
Product applications include energy conservation and environmental protection, water treatment, chemical industry, metallurgy, electric power, food, paper and so on
undefined

Isolated Replacement Type Inductive Vortex Flowmeter
LUGG induction vortex flowmeter with fully isolated structure body and replaceable sensor. It's the world's leading full-performance new generation vortex flowmeter, and the outcome of advanced technology combined with Karman Alliance. It adopts the world's most advanced isolation and sealing technology, replaceable sensor technology, and electronic signal spectrum scanning and Processing technology (SSP). At present, it has been developed into two generations of LUGG-4G and LUGG-5G. Due to its excellent measurement performance, safety, reliability, and wide applications, it's almost covering the throttling devices represented by orifice plate, and has become a veritable "universal flowmeter". It's a milestone in the development history of vortex flowmeter as its birth changed the structure and the sensing pattern of the traditional vortex flowmeter. As an American flow expert once predicted, "vortex flowmeter will eventually replace orifice plate and other throttling devices". It will be favored by people in the process of pipeline metering management and control industry.
>
Vibration resistance
Based on the unique sensor structure design and the signal spectrum processing technology (SSP), which can identify and suppress the spectral characteristics of the interference signal, the high-strength anti-vibration capability of 0.65g~1.5g is realized
Measuring performance
The standard measurement range is 30:1, and special order is on request when exceeding 30:1; the standard flow velocity range is 1.98~76.2m/s, and the special order is on request when the velocity is lower than the lower limit value; the liquid velocity range is 0.21~7.6m/s; the process temperature range is -40 ~ +427 ℃, and the special order is on request when the temperature is within the range of 450 ~ 600 ℃
Reliability
This flowmeter adopts integral sealing & isolation technology. No seals, no moving mechanical parts, no fastening screws inside, no wearing parts, no leakage, no need to re-calibrate and clean. It runs for a long time of period and maintenance is free
Safety
It is the first flowmeter in China that adopts the fully welded structure design. The body of the flowmeter is like a pipe. All electronic components including sensors are installed outside the body, so as to avoid contact with flammable and explosive media. The sensor can be replaced online without interruption, and the replacement time is as short as 2 minutes, which is extremely convenient and safe
Operability
The HART smart communication is one of the standard configurations of the flowmeter, which makes data configuration, debugging, transmission and troubleshooting easy and efficient
Product applications include energy conservation and environmental protection, water treatment, chemical industry, metallurgy, electric power, food, paper and so on
Leave Us A Message
If you have any questions please leave us a message, we receive the information after the first time to contact you